Donate to the LiLi Centre
The LiLi Centre is a Community Centre whose aim is to help international residents regardless of their country of origin, religion, language, or gender identity to integrate and network into local society. 
This is achieved by focusing on three pillars: Information, Education and Networking, as well as actively building "bridges" between locals and people relocating to Switzerland. 
Since our founding, in 2016, we have developed projects in 10 essential categories: Integration, Culture, Fitness, Entrepreneurship, Career, Families, Kids, Ecology, Mental Health and Volunteering. 
Our variety of programmes are offered to help people from all walks of life feel at home and equip them with the knowledge to integrate more competently within Switzerland.
We are currently the only Community Centre in Switzerland focusing on the integration of people from all sectors of society.
It takes a village to make someone feel integrated and at "home" and we provide this vital support network by offering "a home away from home".
We are a non for profit organisation and run entirely by volunteers.  It takes us close to CHF 95,000.00 per year to keep The Centre running and we finance ourselves through memberships fees, room rentals and donations. 
You can support us in keeping The Centre open and running by becoming a member or by making a donation. 
You can donate by:
Making a bank transfer 
Include your first name and surname in the reason for payment so that we can confirm your donation. 
IBAN: CH64 0900 0000 8961 5027 5
The LiL'i Centre
Sternmattstrasse 72
6005 Luzern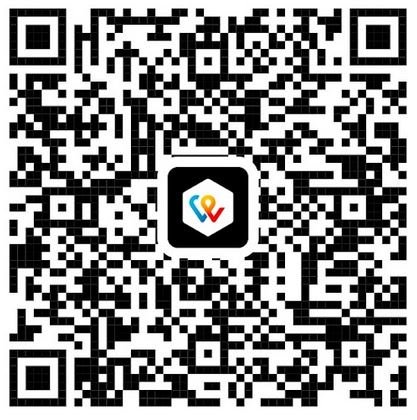 Thank you for supporting The Centre and ensuring all future programs can continue offering the life saving services we provide!