LivingIn
Founded in 2007, Livingin is a not for profit organisation whose main purpose is to help international residents in Luzern looking to connect to with each other and the local community. This is achieved with a lifestyle magazine available online and in press format as well as through socially responsible projects being led through the LiLi Centre.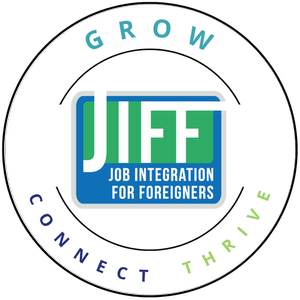 Job Integration for Foreigners (JIFF)
JIFF is a non profit organisation aimed at helping English speaking foreigners find the tools they need to work in an around the Lucerne region. Their main coordinator is an international resident who has lived here for many years and has substantial knowledge of the business world in the area.
The Mental Health Initiative (MHI)
The Mental Health Initiative was created in order to provide with low threshold mental support in a sfae space.
Stadt Luzern
The city is an active partner, who not only supports the LiLi Centre financially but with whom we collaborate on socially responsible projects.
FABIA
We have a strong partnership with this organisation which helps foreigners with legal issues.
Hochschule Luzern
We work with the Hochschule by supporting their students as well as running programmes with them.
Business Lucerne
Business Lucerne support new companies moving to the area. They are a long temr partner of ours.
HSK English School of Lucerne
Founded in 2016, the school teaches English to native speaking children aged 4 to 11.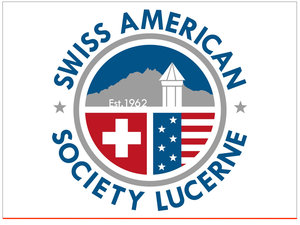 SASL
The Swiss American Society of Lucerne was founded in 1962 with more than 300 members from over 21 nations, we are now an association of dynamic English-speaking people encompassing all of Central Switzerland.
LWTC
The Lucerne World Theatre Company is the only English speaking theatre company in Lucerne. With members from all over the world it offers continuous training and several productions per year. LWTC meets every Tuesday night at the LiLi Centre and have an open night on the first Tuesday of every month.
Alliance Française of Lucerne was founded in 1946 and offers its members the chance to speak French and learn more about French culture and participate in events. It has a French library based at the LiLi Centre.